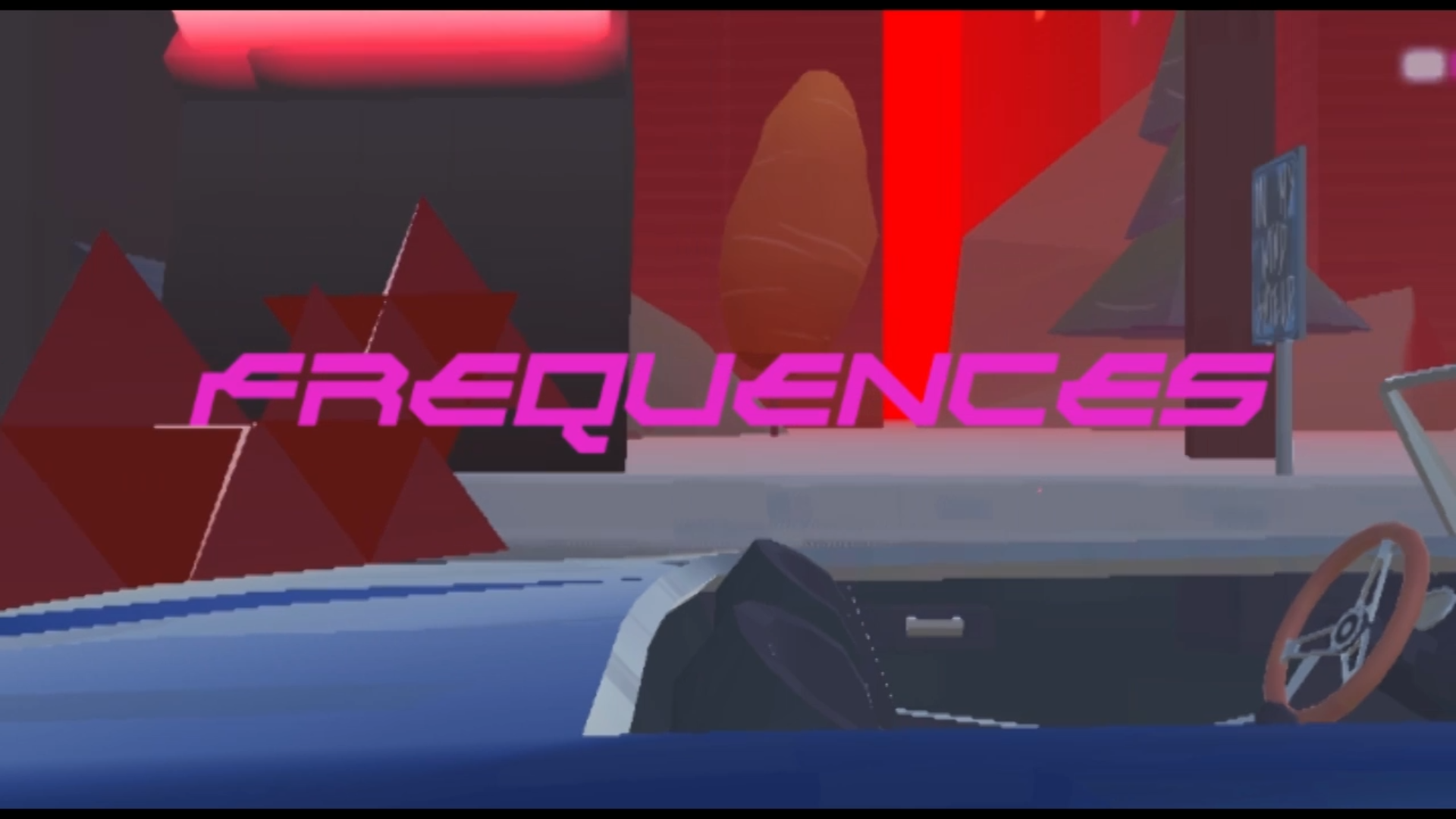 Frequences
A downloadable game for Windows
Frequences is a game developed in 5 days, within the framework of a jam whose theme was "The least effort strategy".
In this game in virtual reality, you roll, hair in the wind, on a road ... more or less quiet. Indeed, when you change radio, the world changes with. Enjoy a good sound in the middle of a shimmering scenery ... and terribly dangerous. Or, on the contrary, choose the least effort, but undergo a quality environment and music ... all relative.
Credits: Maxime Berensztejn ,Merlin Ismet, Guillaume Laruelle, Vianney Le Saux, Robin Maulet, Maxime Ora.
Install instructions
Occulus Rift is required.